The ending of a calendar year is always a good time to reflect upon your business, what was accomplished, what was not accomplished, what went right, what went wrong, where can improvements be made, and so on.
With Professional business coach, you would have a guide to lead you through those questions and more and then coach you in developing goals and an action plan to reach those goals in the year ahead. Business coaching brings great value to business and here are the few reasons why you need business coaching, from the perspective of a strategic thinking business coach.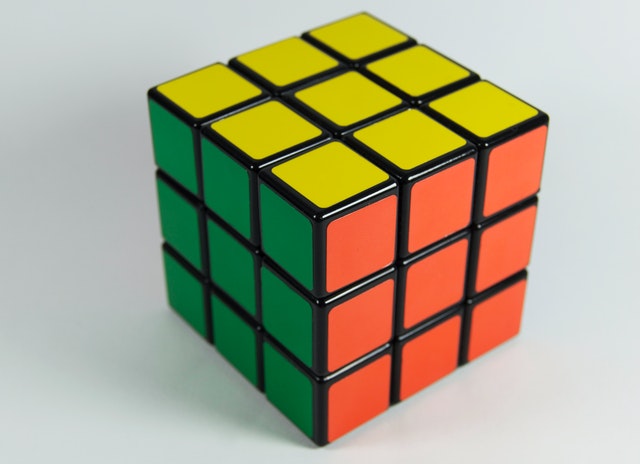 You do not have a well written strategic plan and business plan.Business coaching will guide you through a process to develop those plans.
You have not held yourself accountable to your strategic plan and business plan. Business coaching will ensure you are accountable and stick to the plan you decided. You also get the benefit of a sounding board for your ideas.
Accelerated speed of change in business. Challenges of keeping up with new technology, changing trends in your industry, changing rules and regulations and managing different generations in the workplace are difficult to manage. Business coaching provides a guide to address these changes in a proactive, instead of reactive way.
You have a real marketing challenge and have not developed a strategic integrated marketing communications plan to grow your business. Business coaching provides a guide to develop the needed plan.
You have a talented team, but a team that is under-performing. There is a lack of motivation among the staff. Business coaching assists in team building and motivating the team to achieve goals.