The importance of marketing in the healthcare industry is to develop and execute marketing strategies geared toward engaging and educating patients on their healthcare journey through SEO, digital advertising, website, content marketing, and more.
These tasks can be performed by hiring a professional healthcare marketing consultant for your business. The most effective marketing in healthcare is patient-centric, meaning it focuses on who the patient is, what information they care about, and building a know, like, and trust relationship.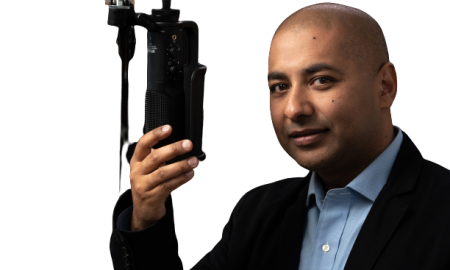 The healthcare world is competitive, and as local competition grows and large hospital systems come into the mix, the more difficult it can be to stand out and promote your medical services.
Healthcare marketing allows you to increase your visibility from your competitors on local search engines and social media platforms.
Another reason why healthcare marketing is important is that an effective healthcare marketing strategy can provide the ability to reach potential patients and position you as a thought leader in your specialty.
Healthcare marketing seeks to deliver valuable content and resources to patients across the care continuum using websites, social media, paid advertising, SEO, email marketing, video, and many more mediums.
Healthcare marketing has created new avenues to reach patients, share patient journeys, educate the public and patient base, and so much more.
Physicians can now reach the masses with patient education and feature themselves and their brand as industry top leaders. As more patients turn to online resources for healthcare, the more ability you have to capture new leads than ever before.