When it comes to facial laser hair removal, there are a few things that anyone considering this procedure should keep in mind. Laser hair removal can be a great way to remove unwanted hair that boosts self-esteem and eliminates the need to shave, but as with any cosmetic procedure, there are some risks. Understanding these few points can save you from unnecessary pain later.
Many women today are concerned with facial hair, but there are some simple solutions to this problem. Getting rid of unwanted hair is something these women experience on a daily or weekly basis as most of the options they have are not permanent solutions. Laser hair elimination is a semi-permanent to permanent method to remove unwanted hair for good. But facial laser hair removal is not only for women, many men are also seeking treatment.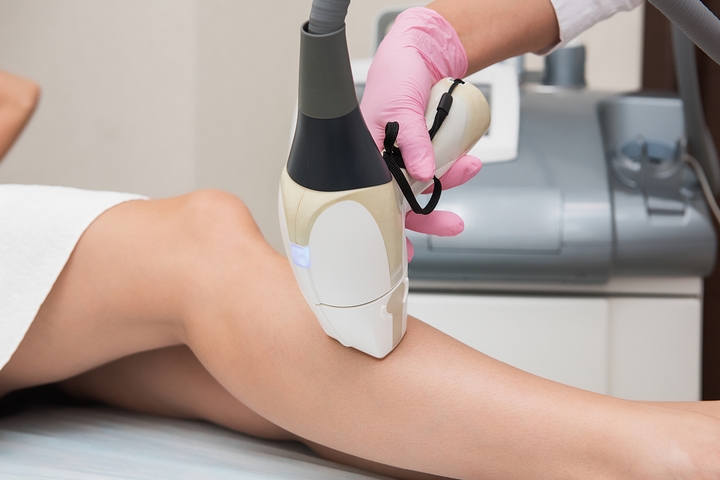 Image Source: Google
There are many reasons for men to seek semi-permanent facial hair removal methods. They may not like having beards, or their job requires them to be clean-shaven, or their boyfriend/wife doesn't like facial hair, whatever the reason men get their facial hair removed every day. The most common method of achieving this for most men is shaving.
Laser facial hair removal eliminates the need to shave while also removing painful ingrown hairs. The great thing about never having to shave again is that it saves you time every morning.