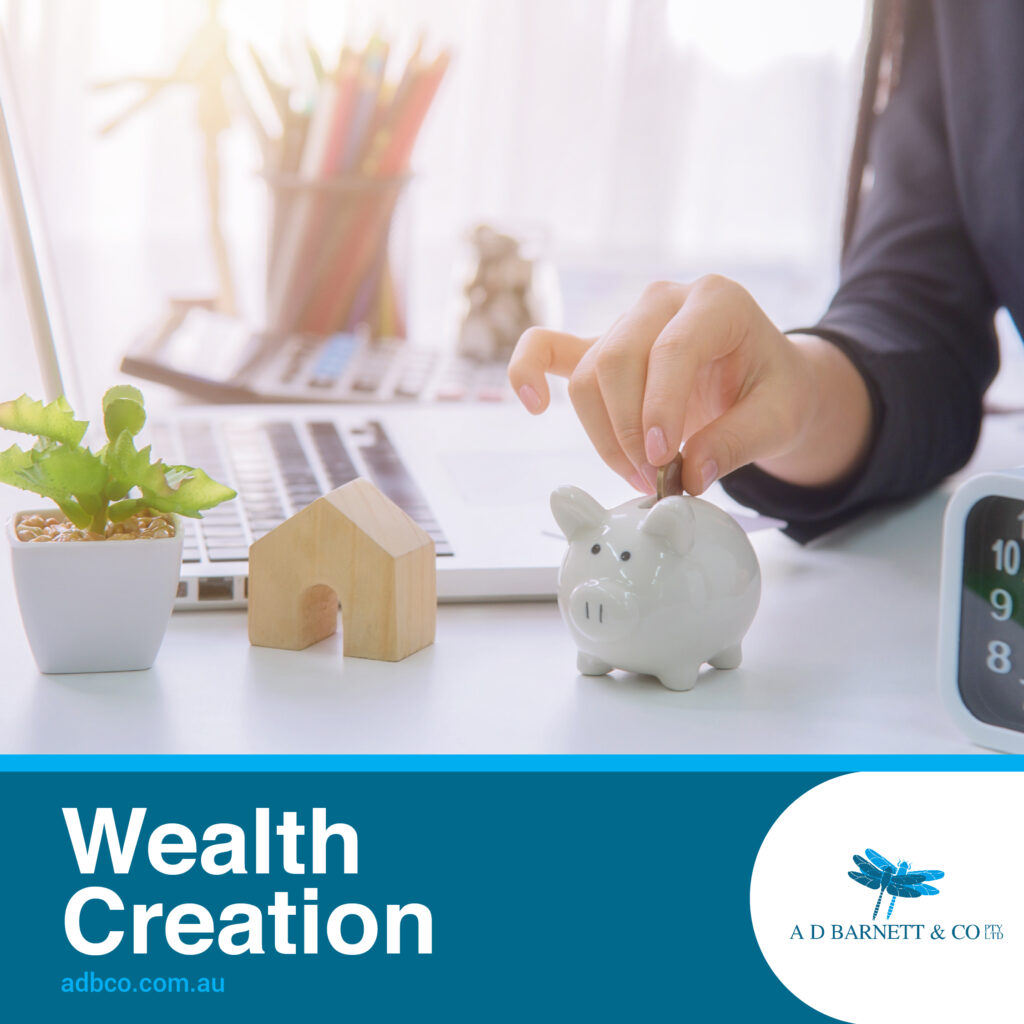 With a progressive income tax system, higher earnings make you liable for higher taxes. Does that mean you keep on paying more as you progress through your career? That could be part yes and part no depending on your eligibilities for deductions. However, if you are working in the construction industry, you can refer to this quick guide to know what deductions you can claim.
Uniform Expenses: If you are a construction worker, you are required to wear a uniform to work. Now, if you are buying the uniform from your pocket, you can claim a deduction. But, to be eligible, the expenses shouldn't be reimbursed by your employer. Usually, uniform covers special clothes you wear for that specific job and can also include those made from special fabric like waterproof or flame-resistant.
Safety Equipment: Similar to uniform, you might also be wearing some safety gear like a helmet and gloves to work. So, if you are paying for that equipment and aren't getting reimbursed, you might claim a deduction.
Tools and Equipment: Items on this list might not always earn you a deduction. However, you might be eligible for certain tools or equipment that you need to replace often.
Car Expenses: Don't think of claiming a deduction for your car/travel expenses to/from the workspace. But if you are spending on moving from your office to a client's place, a job site, or another office, you can claim a deduction.
In short, anything that you spend extra to complete a job besides the basics, you can check for a deduction. However, it is advised to contact reputed accountants in Toongabbie to know what exactly you need to pay and claim.