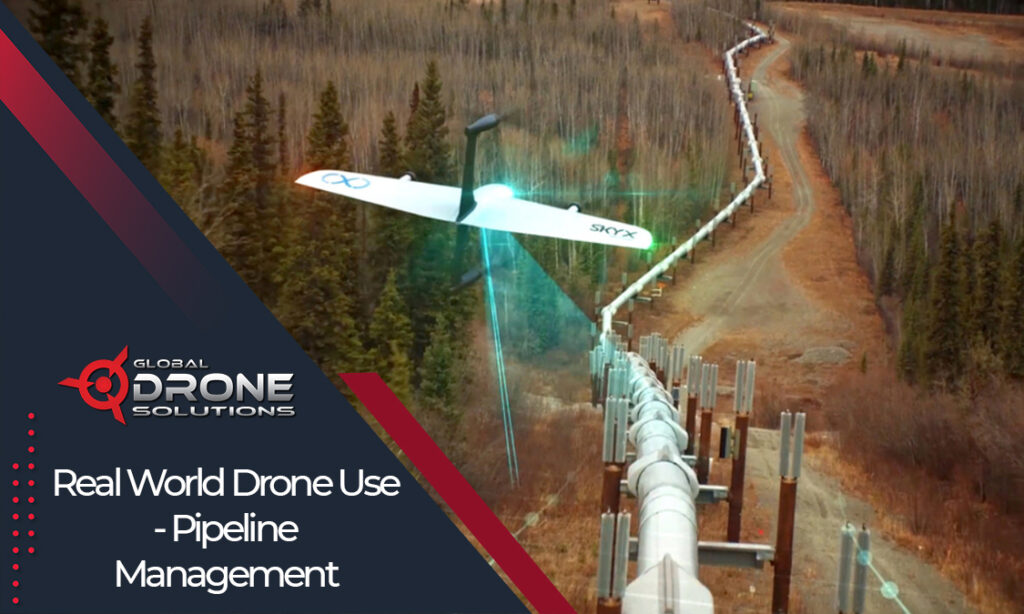 The industry of drone technology and services is presently expanding at a rapid rate. Advances in the technology and availability of it publicly mean that the demand is growing exponentially.
If you love operating drones, a career path in the drone business may be your dream job. Jumping in now can help you take advantage of the market conditions and build a scalable business, or find work as a commercial pilot.
Starting a Business as a Drone Service Provider
Advanced drone training can educate you on all the facets of the drone business:
The sector-wise growth of the drone industry
Opportunities for drone services in various sectors and case studies
Legal aspects of drone businesses
CASA rules and regulations
Finding customers and marketing your services
Drone manufacturing and selling
Execution of projects
Training professionally with an accredited institution can help you leverage your industry knowledge, profit from an economic market worth about 180 billion AUD, connect to a network of clients and pilots, and jump-start your brand reputation.
Professional Drone Piloting
Training courses can also help you pilot drones for commercial purposes by teaching the modules required to be certified by the Civil Aviation Safety Authority (CASA) of the Australian government. Courses can provide the following qualifications:
Remote Pilot Licence (RePL)
Australian Association for Unmanned Systems (AAUS) membership
Aviation English Language Proficiency (AELP)
Remotely Piloted Aircraft Operator's Certificate (ReOC)
Aircraft Radio Operators Certificate (AROC)
There is no better time to be involved in the drone business. Start your drone business or work as a professional drone pilot with advanced drone training!