More skydiving of course. And lots of training. Then finally – you go solo! But wait, you keep seeing these guys walking around in colour coordinated suits, Cool looking helmets and lots of cool gadgets, looking all flash, while you were stuck in a big generic set of overalls, an ugly looking leather hat and had no gizmos!!
There's only one solution. Buy your own skydiving equipment. Now, we're not talking about your own skydive plane of course. That would be just a bit too radical. And you don't need to buy your own parachute system just yet. You can also choose best skydiving course in Thailand via https://skydiveinthailand.com/th/collections/skydiving-course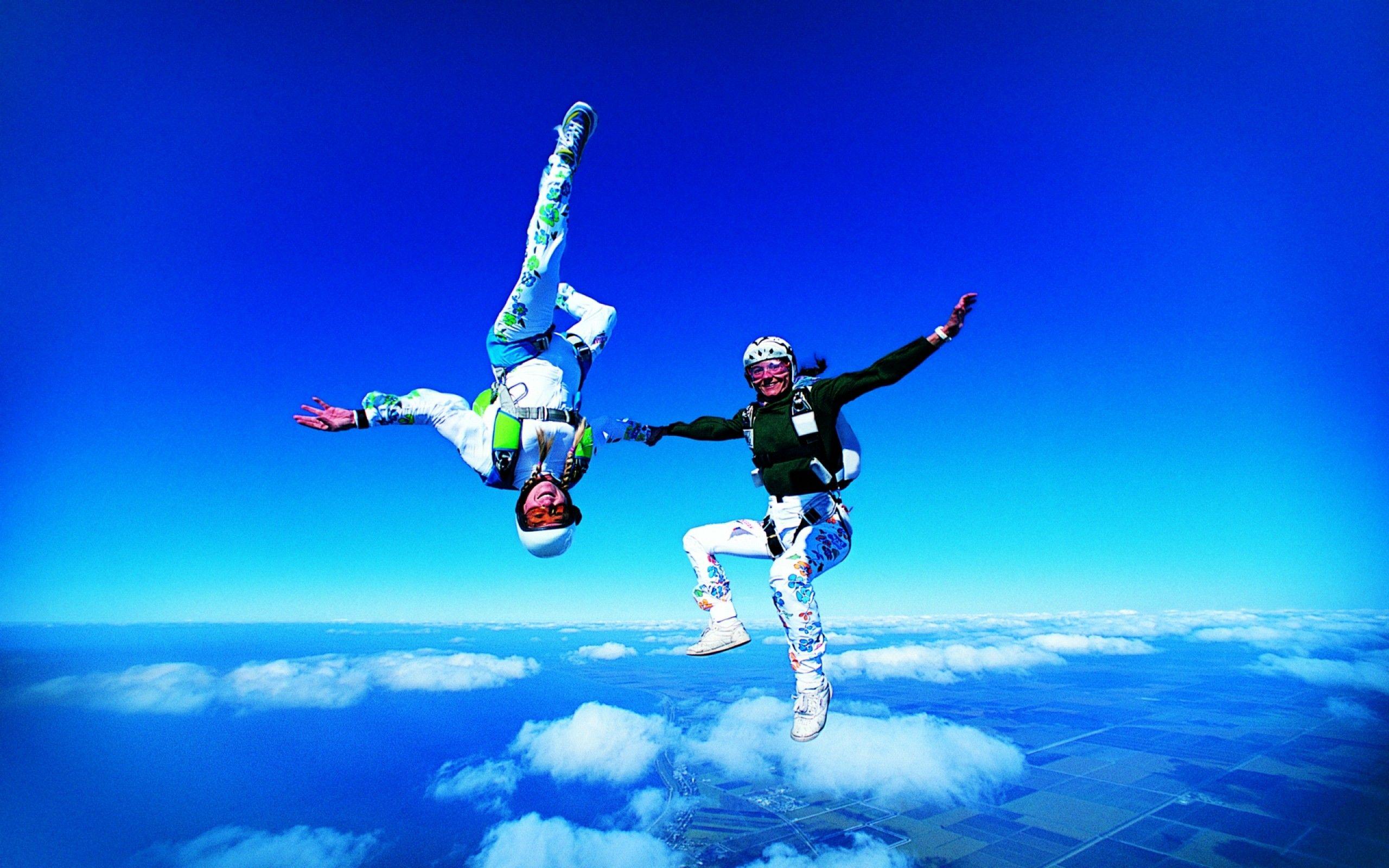 But if you're going to be living, breathing and eating skydiving until you're old and wrinkly, you might want your own jumpsuit as well as a few other bits and pieces. If you have your own stuff, you can have the colour you want, and all the accessories. Plus everything fits properly. So what equipment does a skydiver need?
Glad you asked. First and foremost, let's talk about your jumpsuit. This will all be about personal preference. Colour, style, fit and cost.You also need to consider the modern skydiving environment that covers multiple disciplines, Belly Flying (Also known as Formation Skydiving (FS), or relative Work (RW) ) Freeflying, sometimes referred to as vertical formation skydiving (VFS) (where you fly on all axis, Back, head, feet and belly) or Canopy piloting (either swooping or canopy relative work).
All these disciplines have their own specialized suits, but a good all rounder is a Freefly Suit, as long as it has some sort of grippers on it. But the most important thing to remember is this: you are going to be using this stuff for a long time, so it's a good idea to choose the best you can afford.
Your jumpsuit can play also play a big part in your fall rate. You need to choose the right suit for your size and your experience. Keep versatility in mind and you'll save a wad of money. If you choose a suit that will do a few different jobs – or even a jacket and pants combo – then you'll be keeping your options open and keeping some money in your wallet.
If it's hot out there, the combo means you can wear a tee shirt instead of a jacket on hot days. Up to you. Quality skydiving equipment means quality design, materials and construction. You don't want your gear ripping apart at the wrong moment.